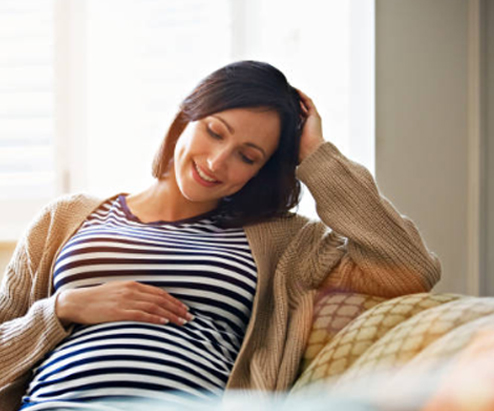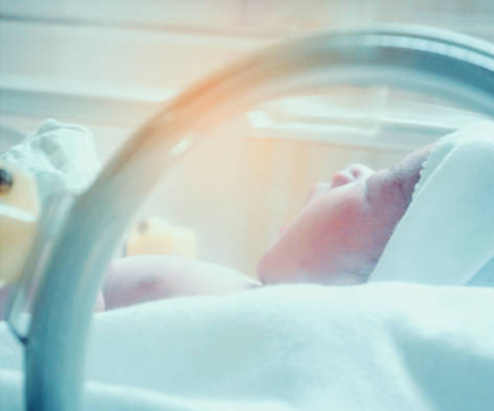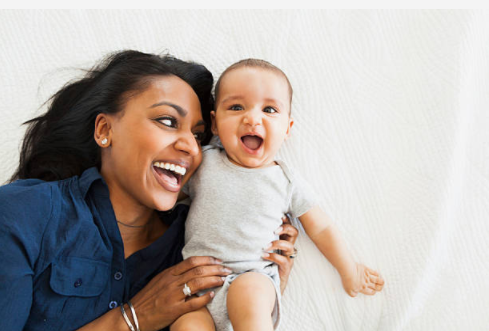 Why Sentara Martha Jefferson?
Sentara Martha Jefferson Hospital has long been known for the exceptional birth experience it offers to new parents. Our staff is warm and welcoming, and they do everything they can to help you have the experience you want, whether low-intervention or medically supported.
We also provide the sophisticated care you and your baby need, throughout your stay. For babies who need extra monitoring or assistance, we offer a Special Care Nursery. And though babies usually room in with Mom, we also provide a respite nursery to allow moms to get a little extra rest before they head home if they need it.